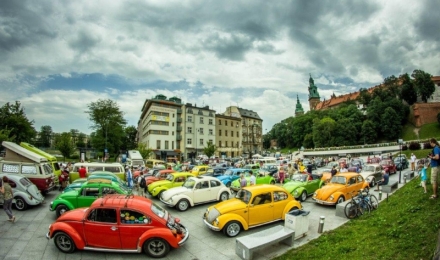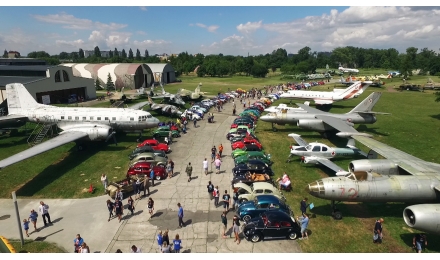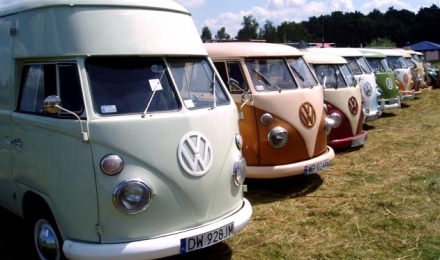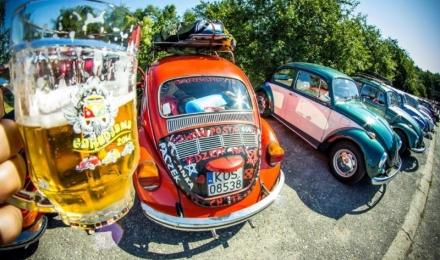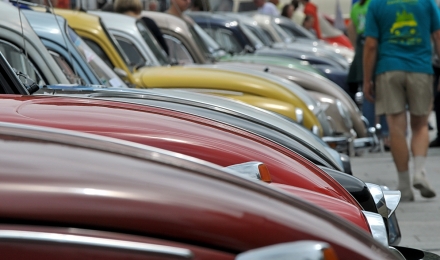 2020-05-06 21:46:34
Witajcie, niezmiernie nam przykro, ale z racji zaistniałej pandemii oraz utrudnień z nią związanych, jesteśmy zmuszeni odwołać nasz tegoroczny JUBILEUSZOWY Zlot :-(...

2020-01-10 20:58:28
Welcome, we would like to inform you that the Jubilee edition of Garbojama will take place in a new place !!! The place of the Garbojama 2020 event is Moto Park Kraków Poland...

2019-06-07 17:57:03
Please visit us on Facebook! You will find here full information about the event :-) link to events: https://www.facebook.com/events/1205485169616162/ Greetings! Organizators

2019-01-22 22:14:17
Welcome to 19th edition of Garbojama. The event will take place by Kryspinow lake near Krakow between 4 -7 July 2019. More information in a later date. Cheers!

D
H