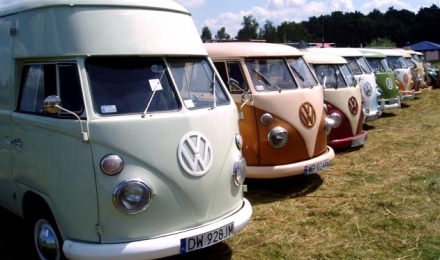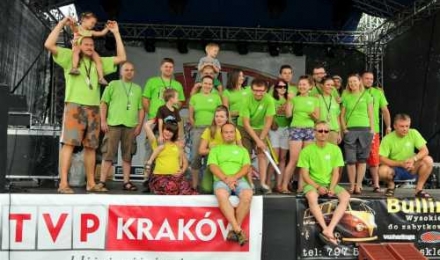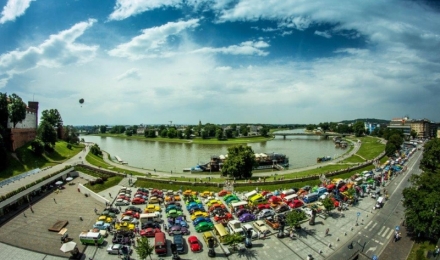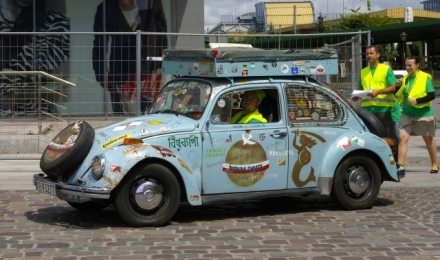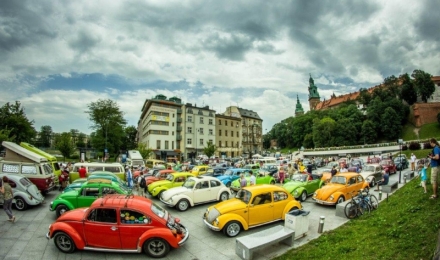 2012-07-12 15:34:57
Hello Dear VW Friends! XVI edition of Garbojama becomes history. We do hope you've enjoyed the show. We strongly believe that the moments we've spent together will remain in your...

2015-12-03 15:25:26
Welcome to 16th edition of Garbojama. The event will take place by Kryspinow lake near Krakow between 7-10 July 2016. More information in a later date. Cheers!

2015-07-13 15:23:08
Thank you for visiting Garbojama Show. We do hope you've enjoyed the event as much as we did. Welcome back next year! Garbate Stokrotki

2015-05-28 09:14:17
We kindly inform the participants that ony aircooled volkswagens will be allowed to enter meeting area with the exception of VW Transporter T3 buses (third generation VW bus), and New...

D
H